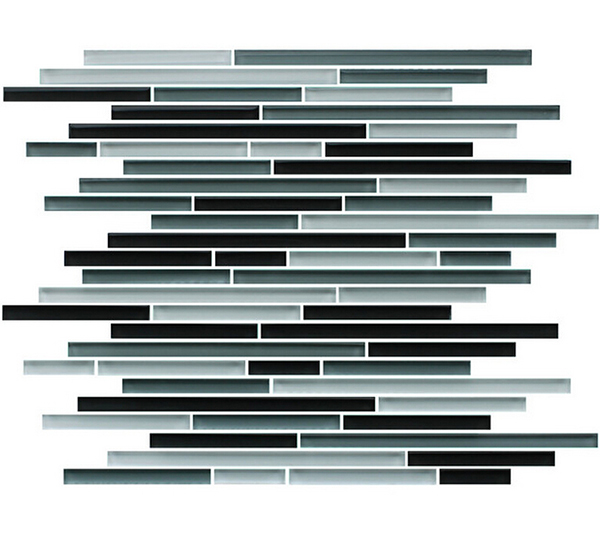 Product Name:glass mosaic SJGG075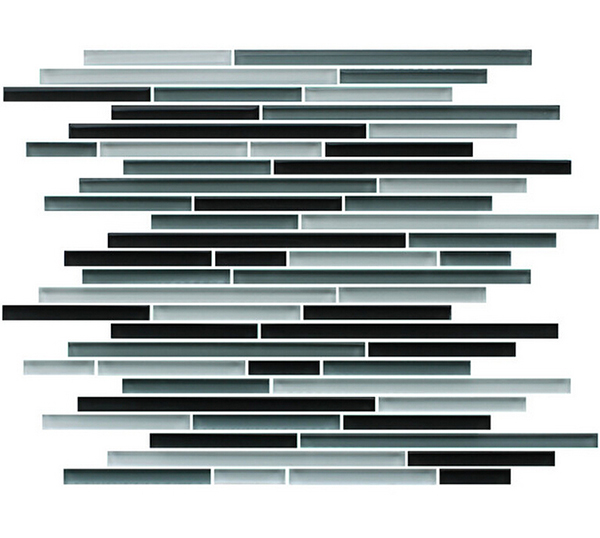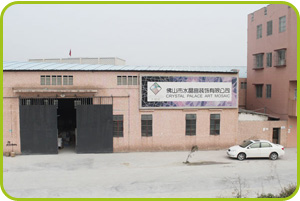 Foshan Crystal Palace Decoration Art Co.,Ltd. is a professional Glass Tile manufacturer who has more than 10 years experience in the tiles industry.

We are proud of ourselves to produce the glass tiles,stone tiles,metal tiles,ceramic tiles,shell tiles,resin tiles and to supply global Construction Materials Wholesalers, Design Agents, Kitchen and Bathroom Decorators, Interior Architects, Swimming Pool and SPA material Wholesalers, etc.You will be amazed at the wide selections of colors, sizes, shapes and new styles.

We are also capable of practicing your special request on our products.From your residential kitchen, bathroom, living spaces or exterior designs to both small and large scale commercial projects, we are excited to share our mosaic tiles and help you turn the ordinary into the extraordinary!

We, at Crystal Palace, appreciate your business and give you our pledge to provide you the highest level of service possible, the best technical and design assistance available, excellent product quality and competitive pricing.We want to be considered your "preferred mosaic tiles source."

Email:
Ben cpmosaic002@cpmosaic.com
Mob:
+86 13450568313
Fax:
+86 757 82520780
Tel:
+86 757

82520780

Add:
Zhixing Road,Xiqiao Town, Foshan City,Guangdong, China 528211
*

Indicated required field
Inquire:glass mosaic SJGG075
*

First Name:

Please fill in your First Name

*

Last Name:

Please fill in your Last Name

Company name:

Please fill in your company name

Telephone number:
Mobile phone number:

Please fill in your telephone number

*

E-mail:
Country:
Address:

*

Inquire intention description:

*

Validate Code:
Please fill in the quantity and description of

Inquire

products for uniform stocking.
Related News
*

Your E-mail:

*

Content:

(Up to 1,000 characters)
Verification code:
Not clear?!
Email:Ben cpmosaic002@cpmosaic.com
Mob:+86 13450568313
Fax:+86 757 82520780
Tel:+86 757 82520780
Add:Zhixing Road,Xiqiao Town, Foshan City,Guangdong, China 528211