The Features of Mosaic Tile
Categories: Industrinal news
Stars: 3Stars
Visit:

-
Release time: 2016-11-14 19:51:00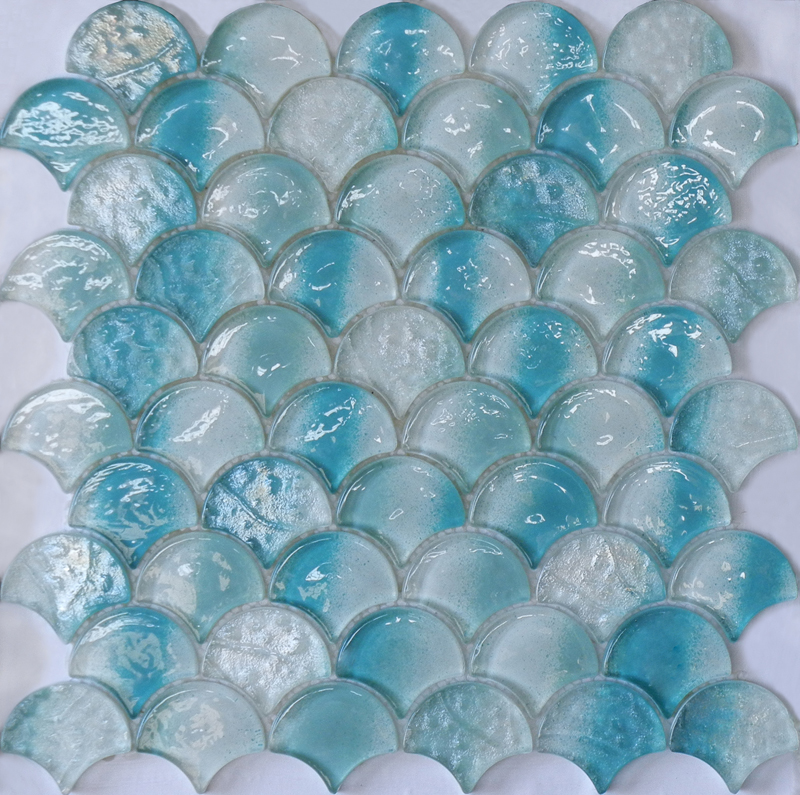 1) Environmental protection. Made of natural materials without adding any hazardous substances.
2) Strong decorative. With rich colors and many kinds of shapes,it could be used for many places wall decoration.
3) Long service life characteristics.With smaller chips and much gaps,it has high wear-resisting and could be used for long time.
4) Security. Features of non-slip and wear-resisting,it could be used for water and wet places also.
5) Personalized.For the small chips and different shapes,it could by DIY for many places decoration,not only for kitchen,backsplash,bathroom but also swimming pools and so on.
CP MOSAIC
Recommended Products